September 29, 2021
Posted by:

kuriakose

Categories: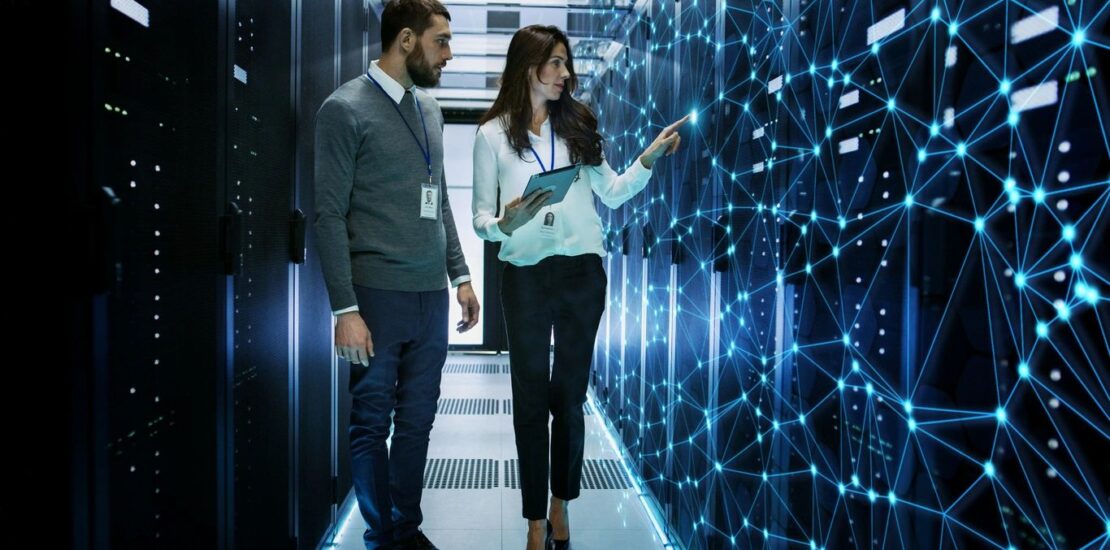 IBIZ Technology provides the best server maintenance and storage support in Kottayam and Trivandrum. We can save your hardware maintenance & improve service with our people-powered data center solutions. Maintaining and monitoring up with your storage footprint is a full-time work. Add to it the need to use legacy, multi-vendor or multi-platform solutions and you're facing an huge task. With all that on your plate, your data center storage solutions provider should offer help that is powerful and simple to access, leaving you and your teams free to focus on other basic tasks and issues.
When at least one of your servers crash, reestablishing your operating systems, applications, and IT infrastructure is your first priority. You should have the option to reduce the risk of downtime and rely on powerful, expert support for your server hardware maintenance, while as yet meeting your functional and budgetary goals. We provide the best server maintenance and storage support.
Server and Storage
A server provides different services to multiple customers. They store and manage data, permits sharing resorces, perform computation and some more. There are powerful servers running in data centres for productive and reliable communication. However, storage alludes to secondary memory that stores data permanently. It permits the processor or the CPU to transfer its data to the memory (RAM) for momentary data access.
Storage refers to a component in the PC that permits long term data accessing. The hard disk and Solid State Drive (SSD) are storage parts. The data in the storage is stable, and it is a nonvolatile memory. Powering off the device won't influence the data in storage. Despite the fact that the user shuts off the computer numerous times, the data remains as it is. Therefore, storage gives long term data accessing.
The difference between server and storage is that the server is a hardware device or a program. That offers services to the customer machines in the network as per their requests. The storage is a component in the computing device that stores information for long-term accessing.