September 28, 2021
Posted by:

kuriakose

Categories: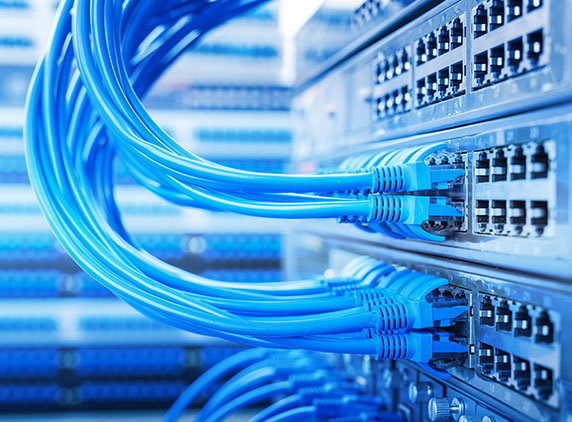 IBIZ Technology is the best computer networking services provider in Kottayam and Trivandrum. We deals with world-class networking and IT solutions to various clients. IBIZ provide the best computer networking services for switches, router, firewall etc. We deals computer networking services with brands like Cisco, D-Link, HPE etc. Our services include sales and support of Network Cabling, Firewall Installation, Data Security, IT Hardware Maintenance and much more. The practice of transporting and exchanging data between nodes over a shared medium in a data system. Networking eases everything, from telephone calls to text messaging to streaming video to the internet of things.
Our integrated and high-quality IT structures make sure the availability of cloud foundation and enterprise continuity. They are responsible for designing, setting up and maintaining  services at a client location. Network consultant's work is usually done in an organizational environment. Sometimes travel is required to the client sites may be required as per the need. Consulting is associated with limited physical risks they perform the remote work as per the need of the client.
SWITCHES AND ROUTERS
Switch is a computer networking device that connects devices together on a computer network. This is done by using packet switching to receive, process and forward data to the receiver. Switching is a process where a telecommunication device which receives a message from any device connected to it. And then transmits the message only to the device for which the message was meant.
Router is a device that forwards data packets between computer networks. It is connected to two or more data lines from different networks. Routing is the process of selecting paths in a network along which to send network traffic. This is performed for many kinds of network. Including the telephone, electronic data and transportation network. Scientific support help specific problems with a product or service, rather than providing maintenance of product, or other services.